Introducing the New Controlant: Built for the Next Generation of Cold Chains
News
Controlant today launched a redesigned company brand focused on building the next generation of cold chain monitoring solutions for global supply chains. The new identity reflects the company's mission to deliver technology and services that automate cold chain business logistics and bring greater security, efficiency, and effectiveness to cold chains, from manufacture through last-mile delivery.
"For too long, cold chain monitoring solutions have been built at the expense of businesses and at the risk of customer and patient safety. They've been built for department silos, and not to provide the true on demand, end-to-end visibility needed in today's increasingly complex global economy," said Gisli Herjolfsson, CEO. "We're changing that by providing secure, cost-effective alternatives. We want our corporate brand to truly reflect our mission to deliver leading-edge technology and services for our customers, and we feel we've accomplished that with our new identity."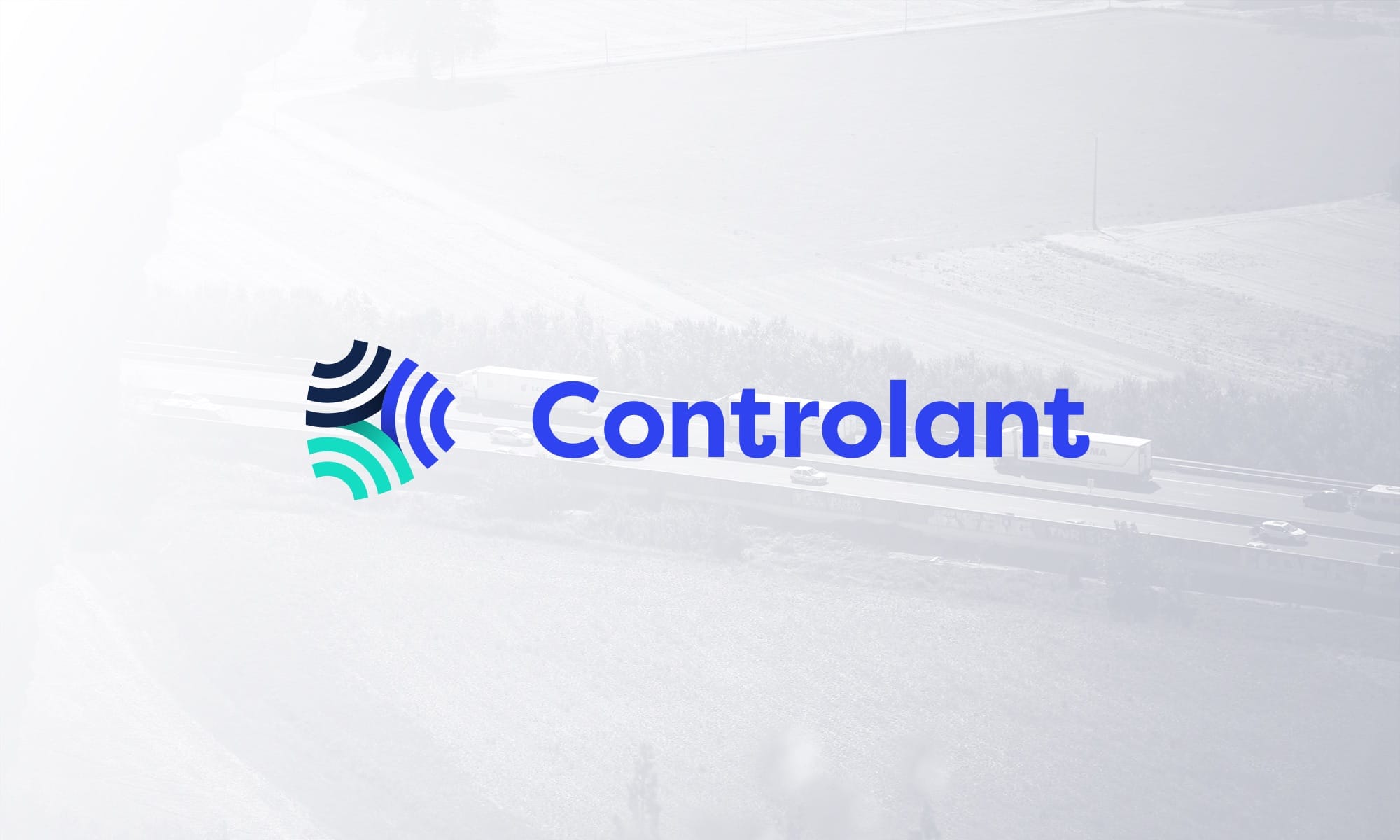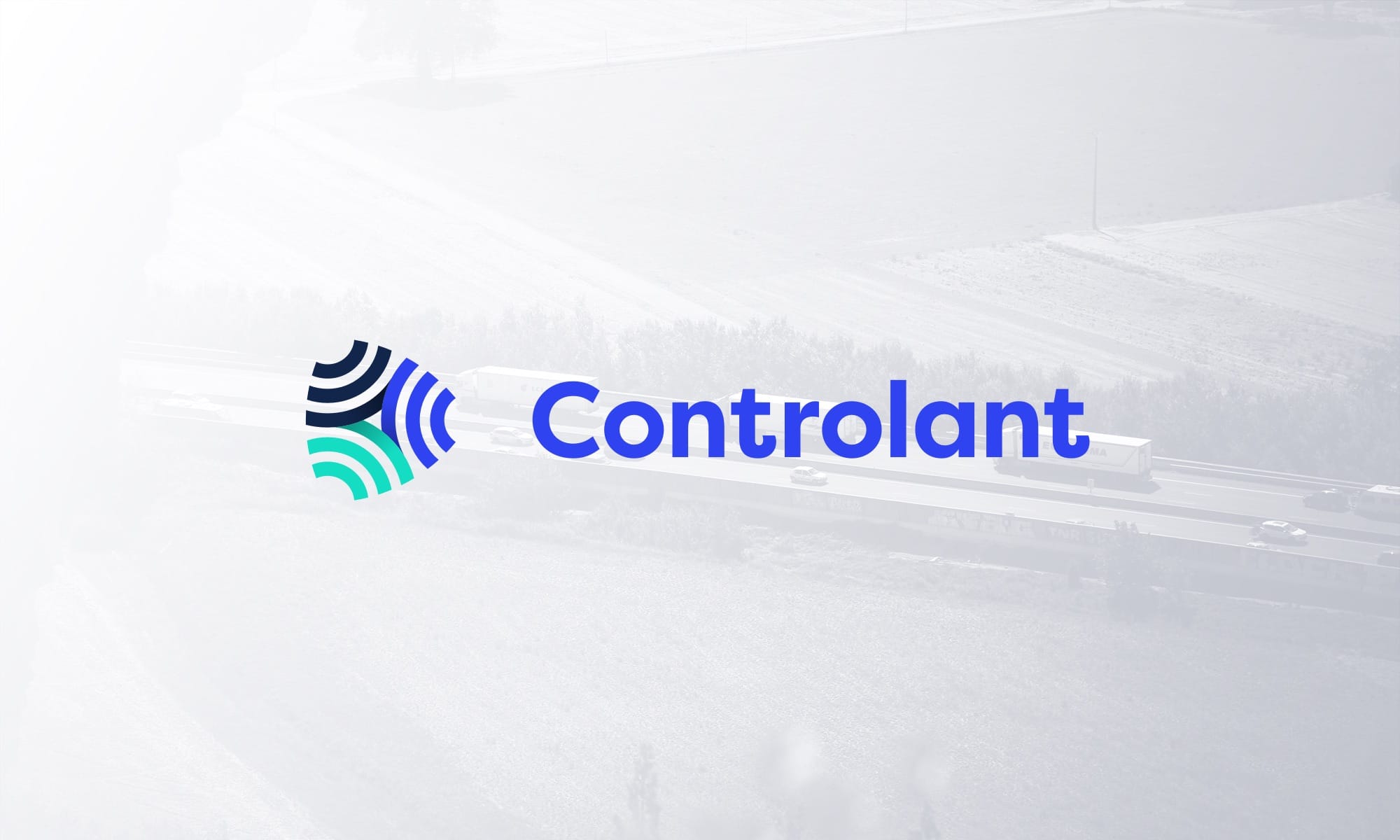 New Corporate Brand to Reflect a New Category of Cold Chain Solutions
Controlant is developing new technology and solutions that help to reduce staggering losses in global supply chains. Those losses currently total more than $35 billion in perishable products annually. Losses of perishable foods and pharmaceuticals occur because supply chains have historically lacked up-to-the-minute access to data that empowers real-time decision making about a product's freshness and quality, while also documenting the integrity of delivered assets.
The new corporate branding marks a new chapter for the company, which offers solutions that address these critical challenges as a unique, subscription-based model, known as Cold Chain as a Service, or CHaaS, where customers pay only for the shipments or products they track. CHaaS is a powerful trifecta: an innovative combination of a location-aware intelligence cloud platform with predictive analytics; wireless Internet of Things (IoT) loggers; and automated logistics, driving growth and profitability for businesses.
CHaaS empowers those responsible for cold chain or field asset performance to stay apprised of critical metrics and situations in real-time when their shipments or assets are in-transit, addressing problems quickly when they arise to proactively prevent product damage and waste. Controlant's data analytics provide customers with insights to fuel future decision-making and collaboration throughout their business ecosystem.
About Controlant
Controlant offers Cold Chain management solutions as a subscription service (CHaaS) that substantially improve quality consistency and drive sustainability for a wide range of clients in the pharmaceutical, life sciences, cold chain logistics, and food sectors. The company's next generation, cost-effective solutions modernize the existing cold chain distribution and delivery system by significantly increasing efficiency through continuous condition monitoring and real-time prescriptive analytics, ensuring patient and consumer safety, and improving business performance while reducing waste. Controlant powers businesses in more than 100 countries worldwide.
Media Contact
Jessie VanderVeen, VP Marketing & Communications
+354 690 5192, jessie@controlant.com
Additional Resources