Real-time visibility
Integrate your ERP, quality management system, and other business tools with Controlant Gain live location and product quality data in real-time through IoT-enabled data Increase internal and external stakeholder communication and collaboration.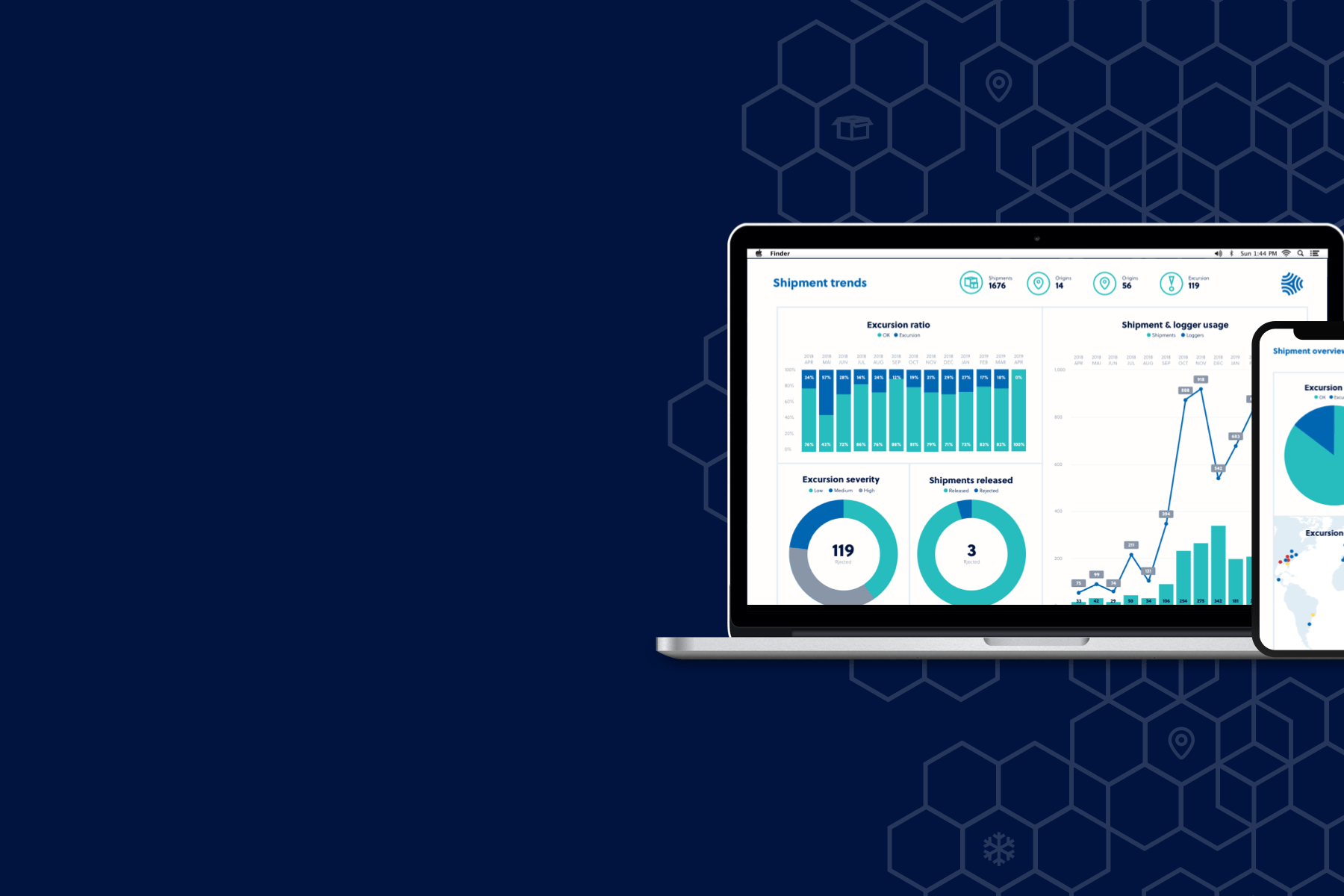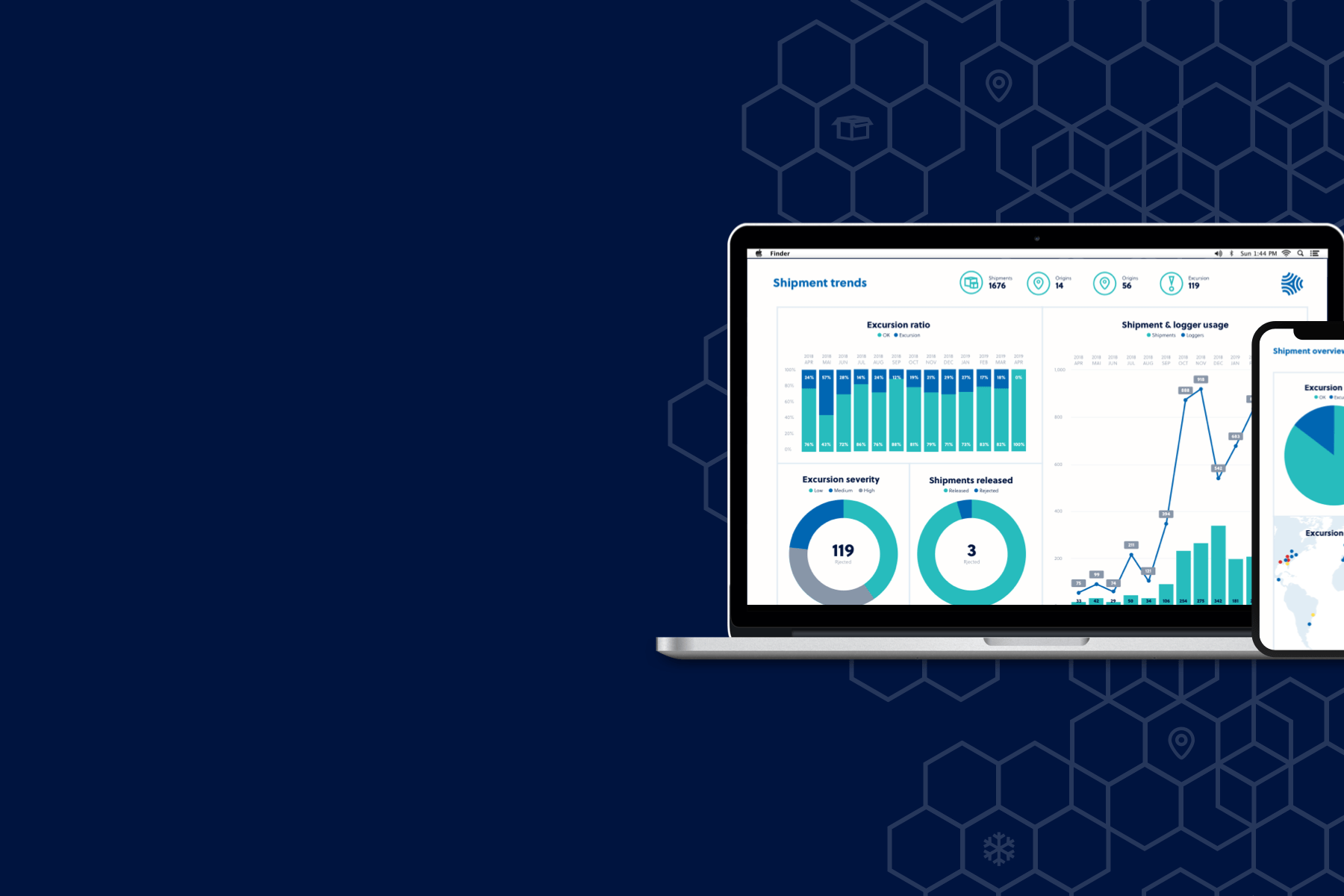 Analytics
Descriptive data tells you what has happened in your supply chain Predictive data provides you with ETA's, demand forecasting, and risk forecasting (inventory, excursions, delays) Prescriptive data provides lane/route recommendations, network optimization, and what-if scenarios.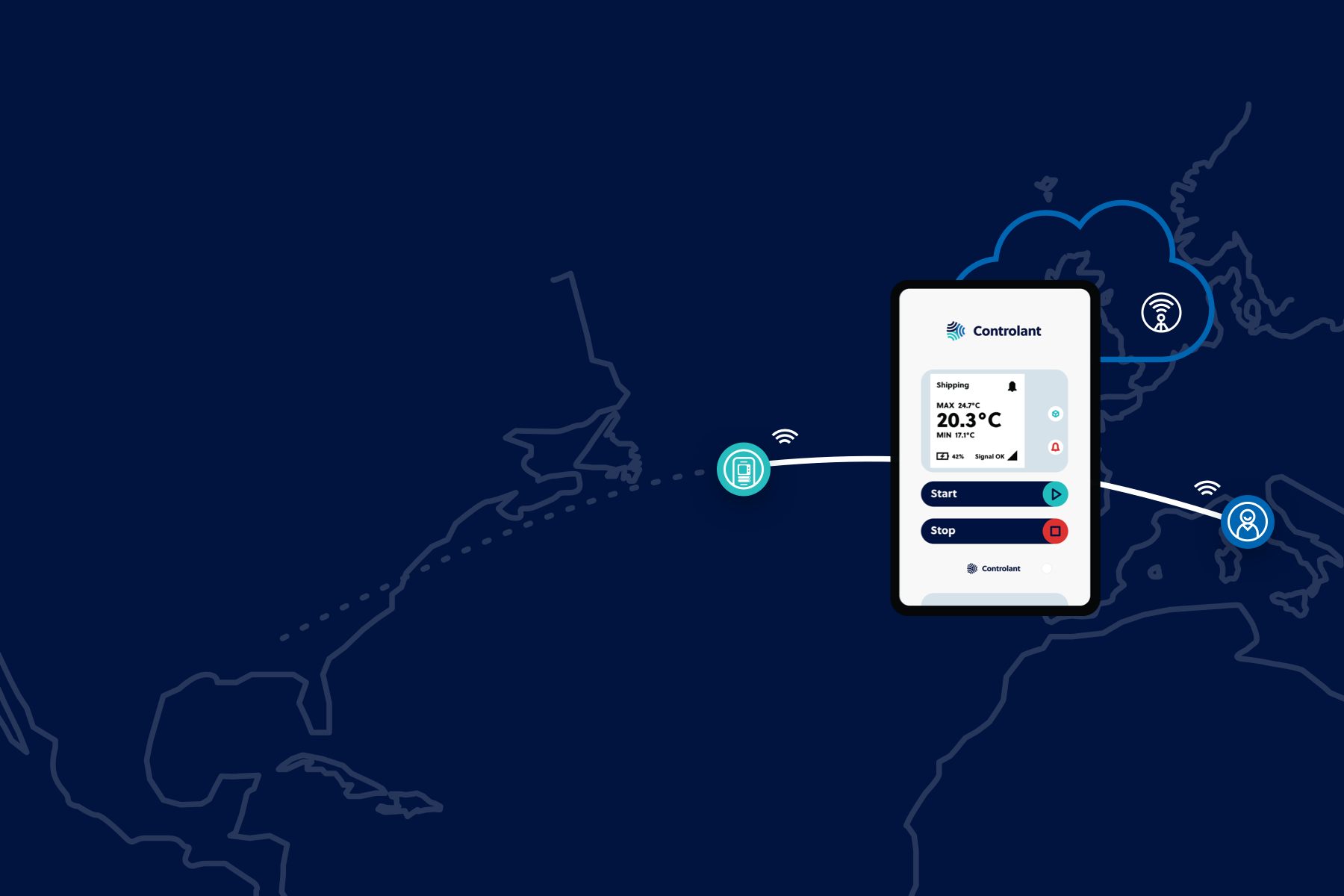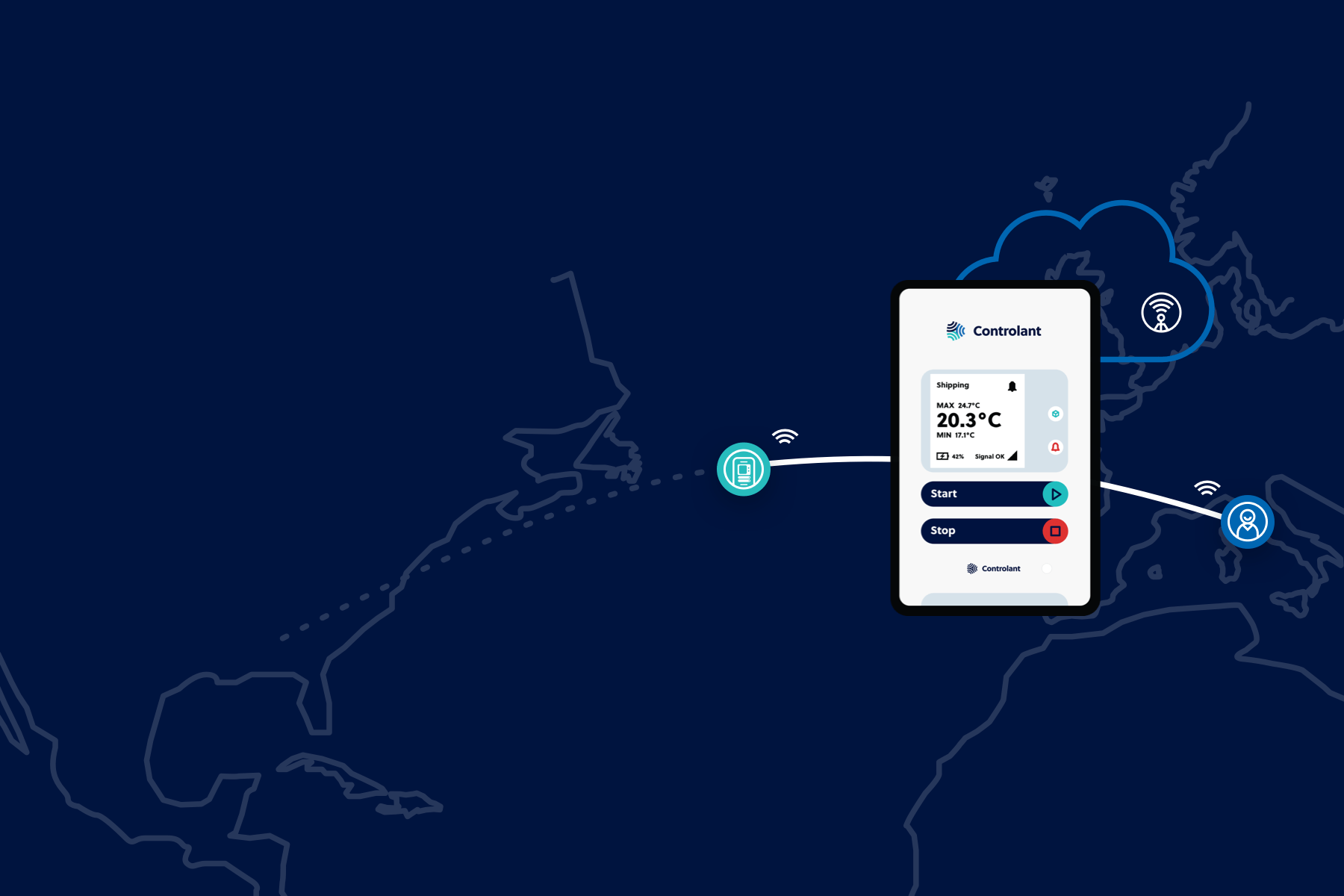 Responsiveness
Cloud-enabled data can be utilized across the value chain Mobile notifications and alerts pushed to stakeholders 24/7 monitoring and response services facilitate corrective action.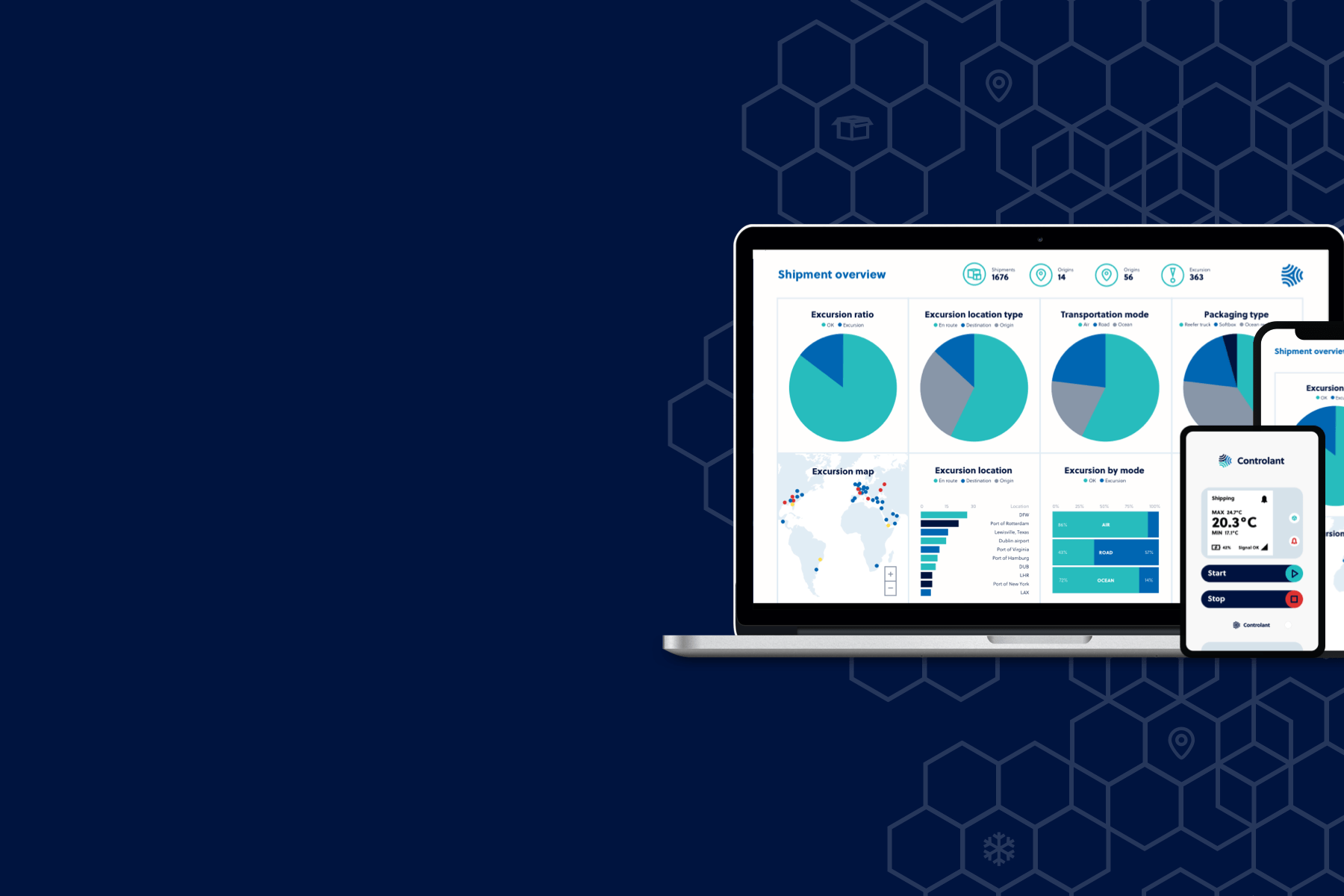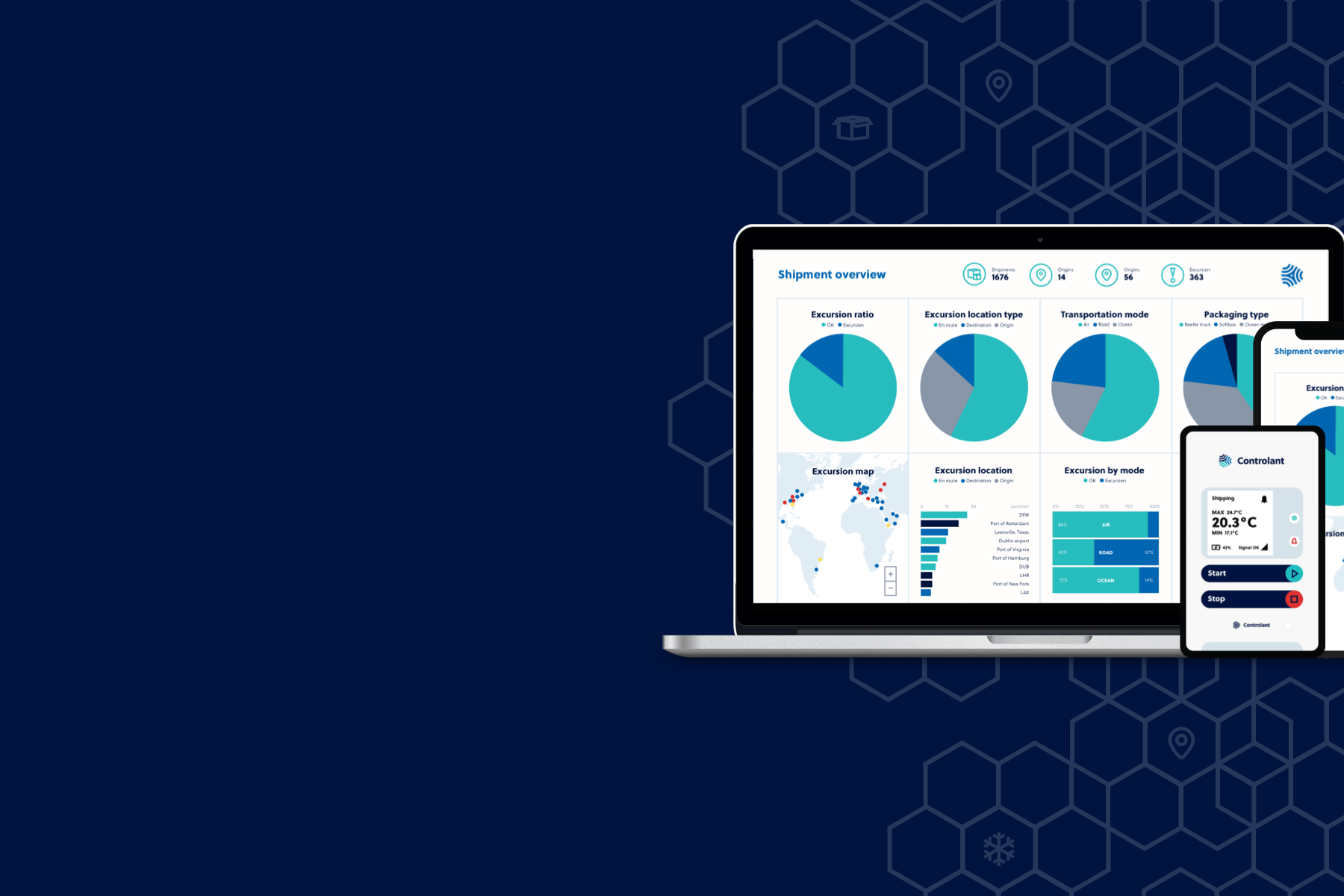 Automation
Business process automation including ordering and demand Logistics process automation for escalations and communications Quality automation through a manage-by-exception process.